Creating colors is our passion, but kindness is our mission.
We celebrate with our hands in the air, we laugh with our hands over our mouths, we think with our hands on our cheek, and we say hello with our hands reaching out. Our hands talk as much as our mouths so its no wonder that we'd naturally want a color that suits our vibe or our aura.
But the more we understood about what goes inside traditional lacquer or gel nail polish, the more we realized that we deserve better. However, water-based nail polish are often watered down and doesn't look the same as traditional lacquer.
We spent 2 years researching, trialing, and developing our Solid Color Technology – until we finally got it! We are so excited to share this invention with the world – a water-based nail paint that gives you the full beautiful color in just one swipe !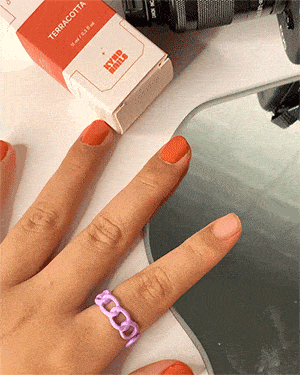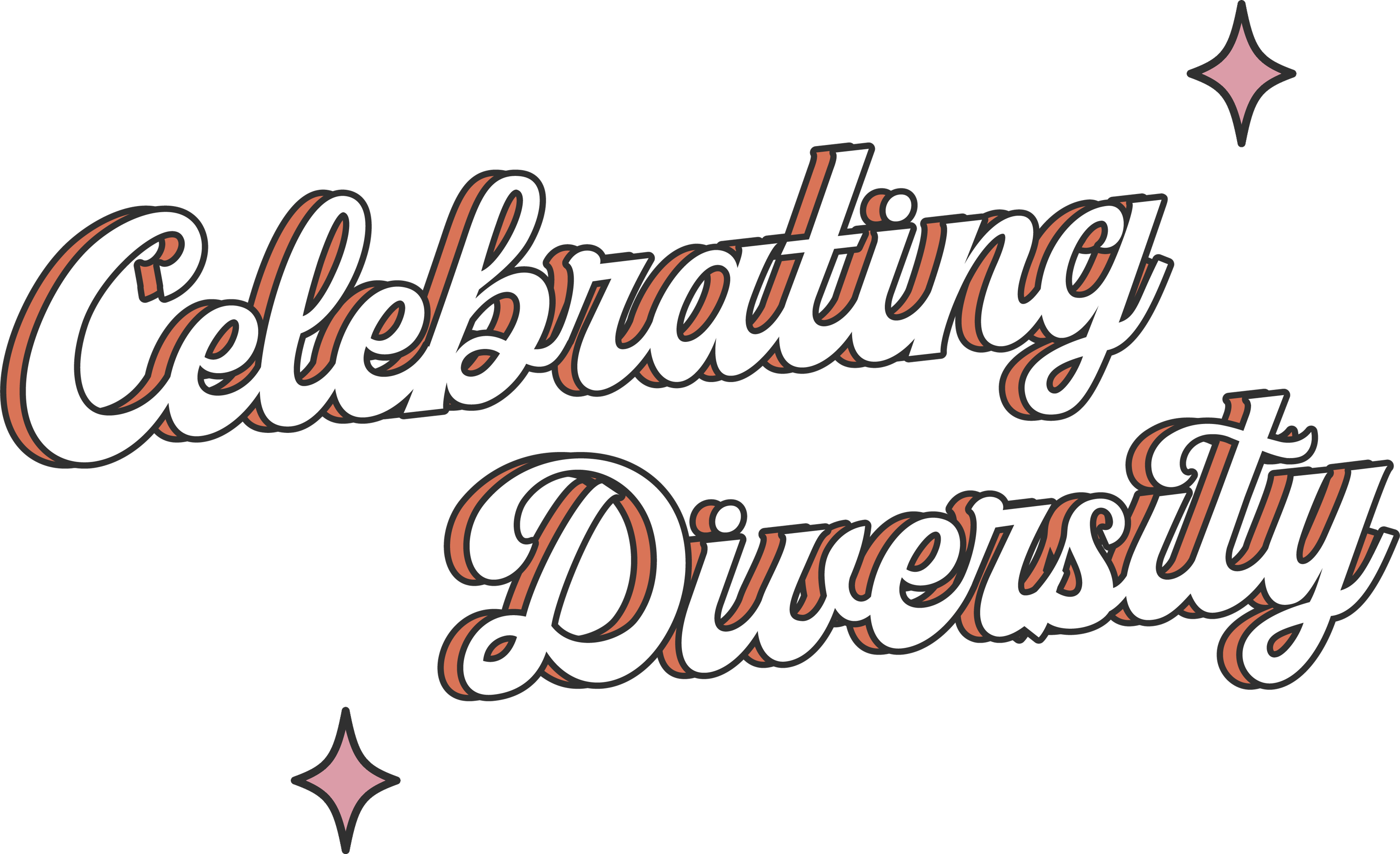 We are committed to having all of our formulations halal certified and our nail polish wudhu friendly, so that our muslim sisters can wear it with pride!