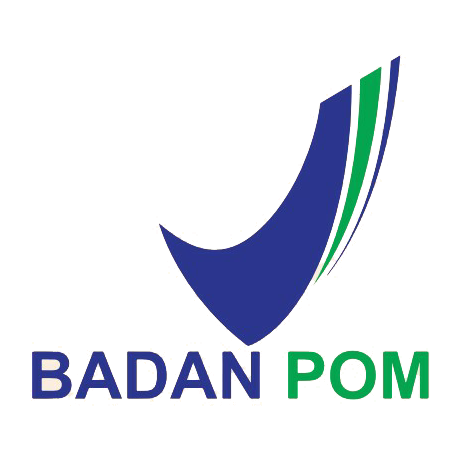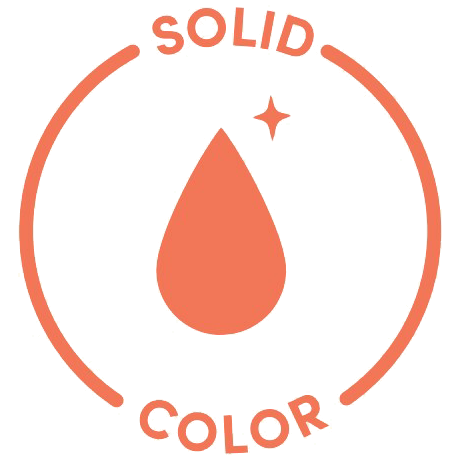 Full coverage with only one swipe.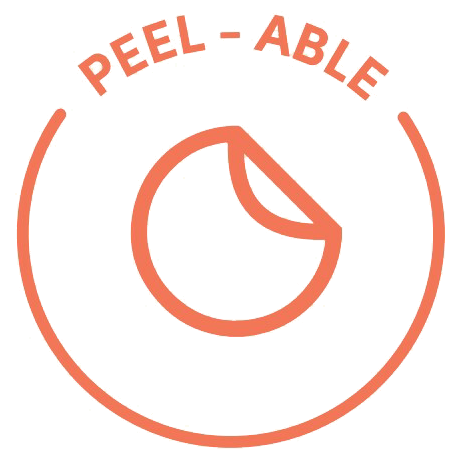 Easy to clean, no need aceton!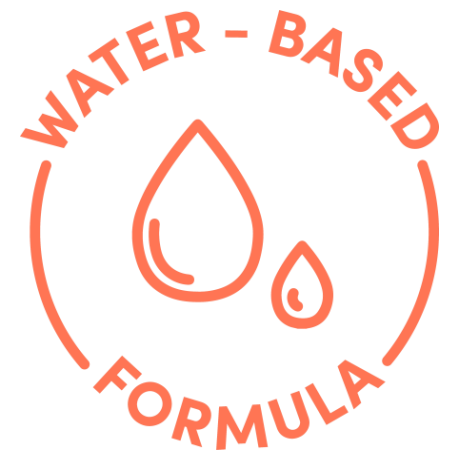 Kynd uses water as a base instead of oil or other chemical solvent.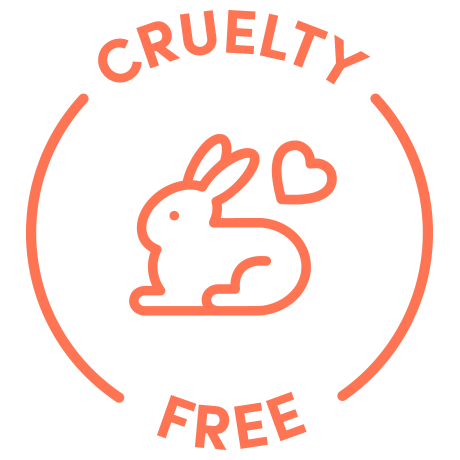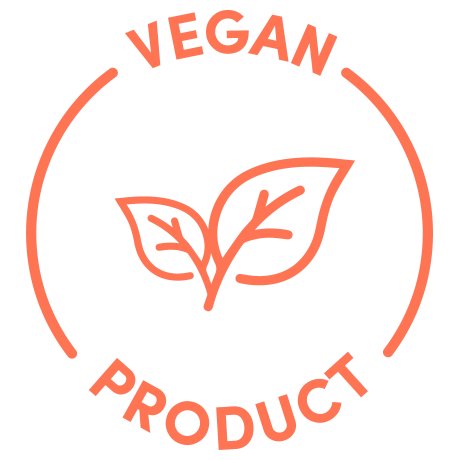 Free from toxic chemicals, leaving nails looking stunning and healthy.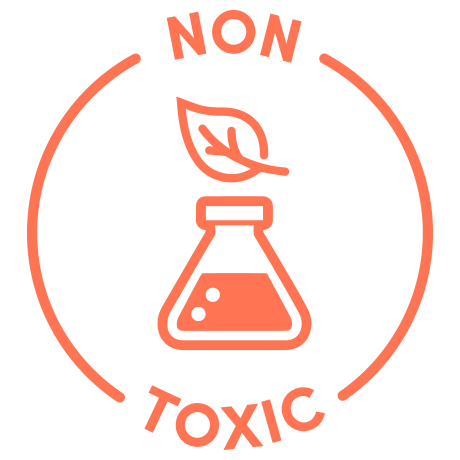 We are free of 11 toxic ingredients. No harmful substances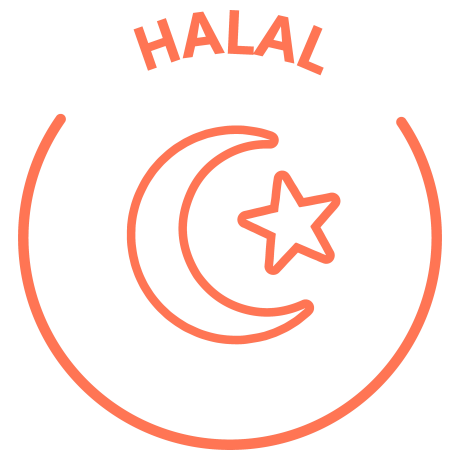 Our nail polish doesn't block water from entering the nails.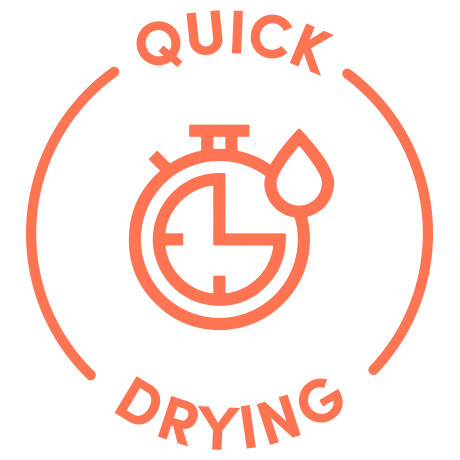 Its only take 30-45 seconds to dry!