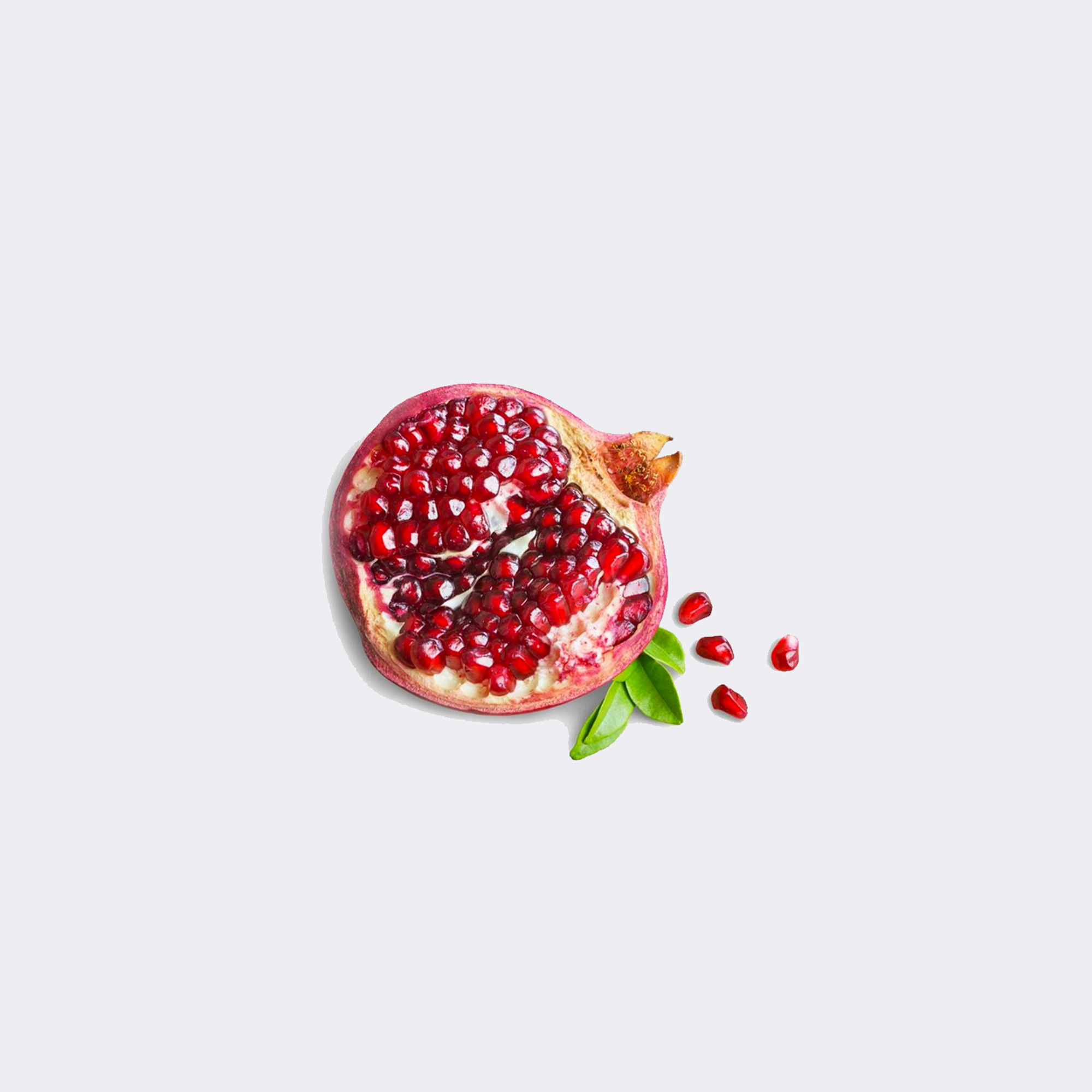 Pomegranate is rich in vitamin C, which is effective in treating dull and dry skin as well as reducing skin roughness. Around 82% of pomegranate's volume weight is water which will keep you hydrated. Treat acne breakouts. This fruit aslo has anti-inflammatory properties which will help in treating skin irritation and acne breakouts. What's more, polyphenols in pomegranate are powerful antioxidants that help protect skin cells from oxidative damage from sun rays. It leaves your skin plump and promotes collagen production from deep within.
Derived from: Pomegranate fruit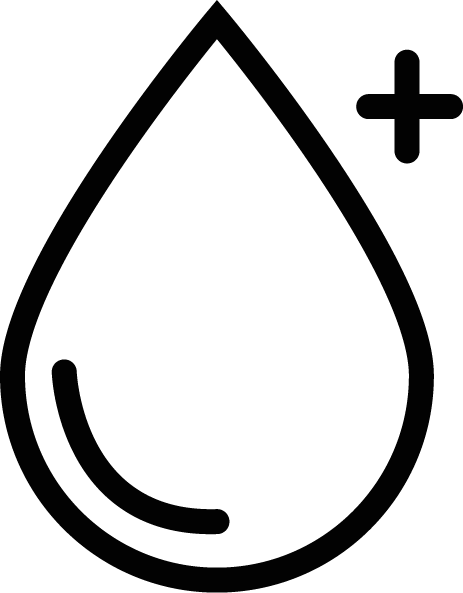 Brightens & hydrates skin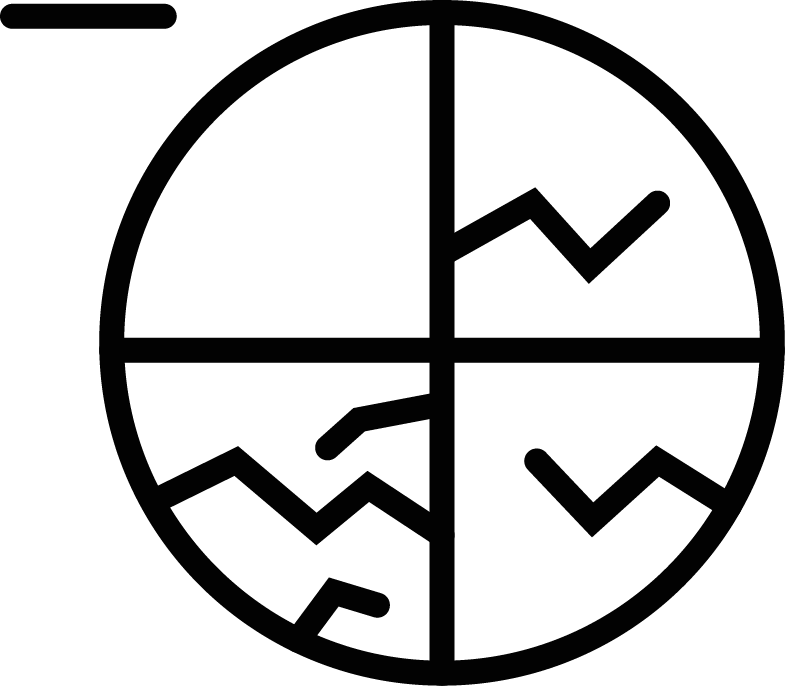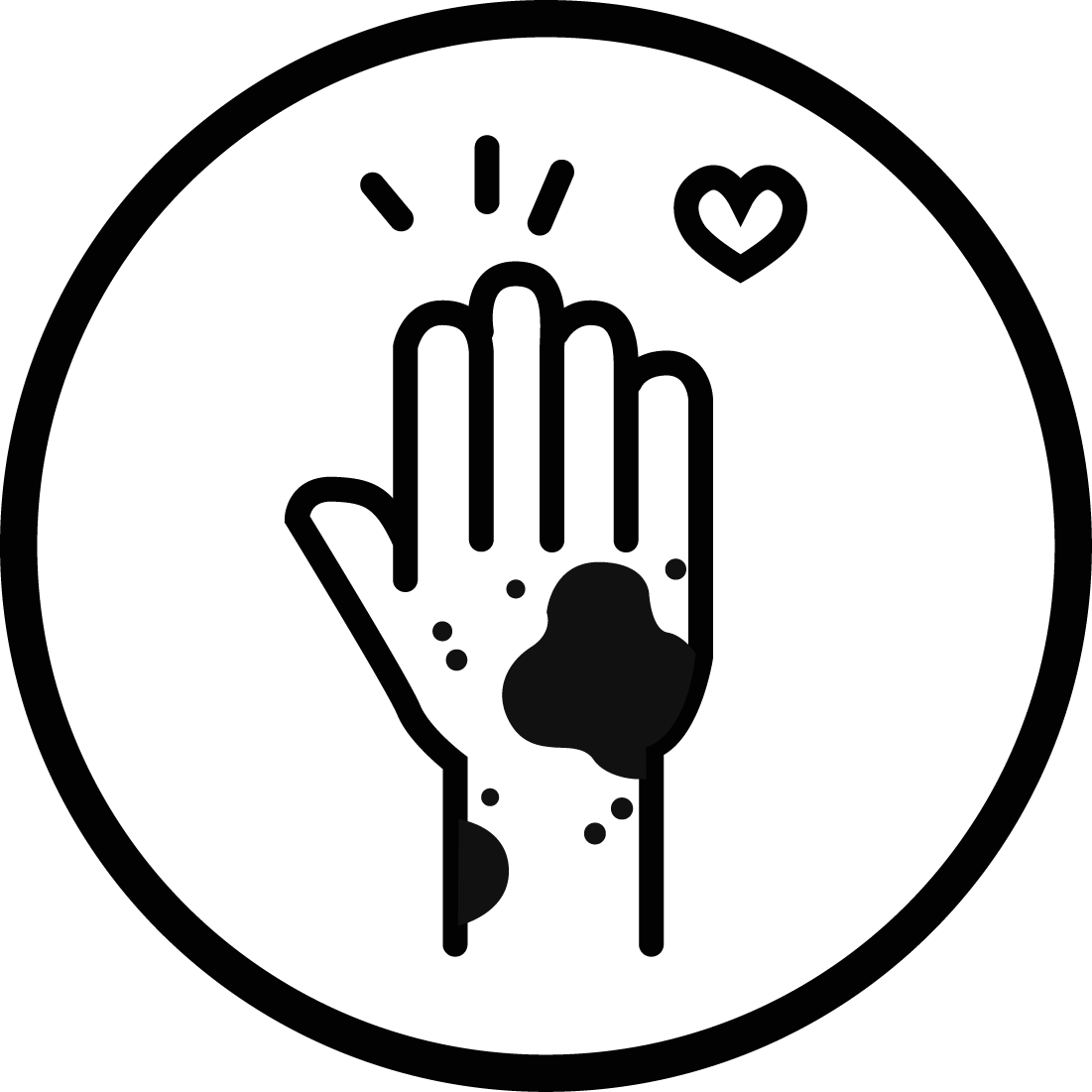 Treats inflammation on skin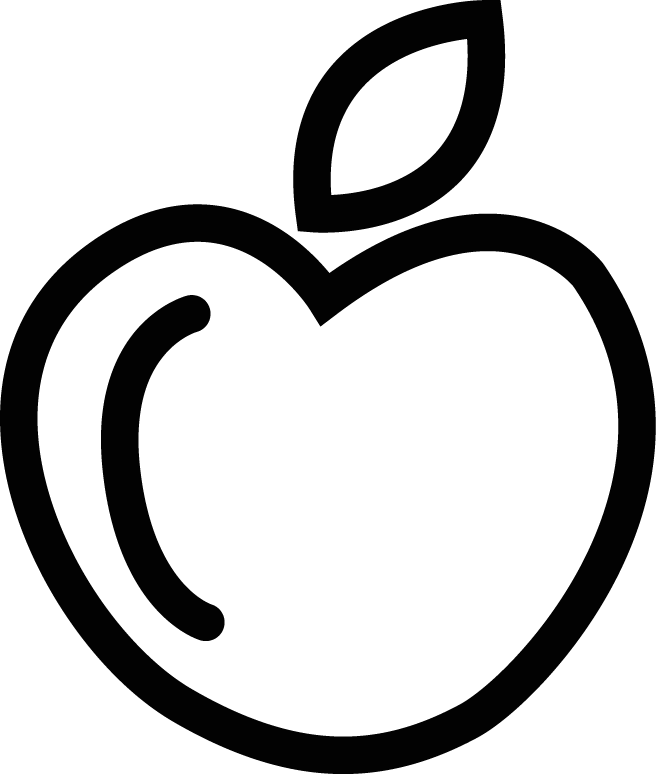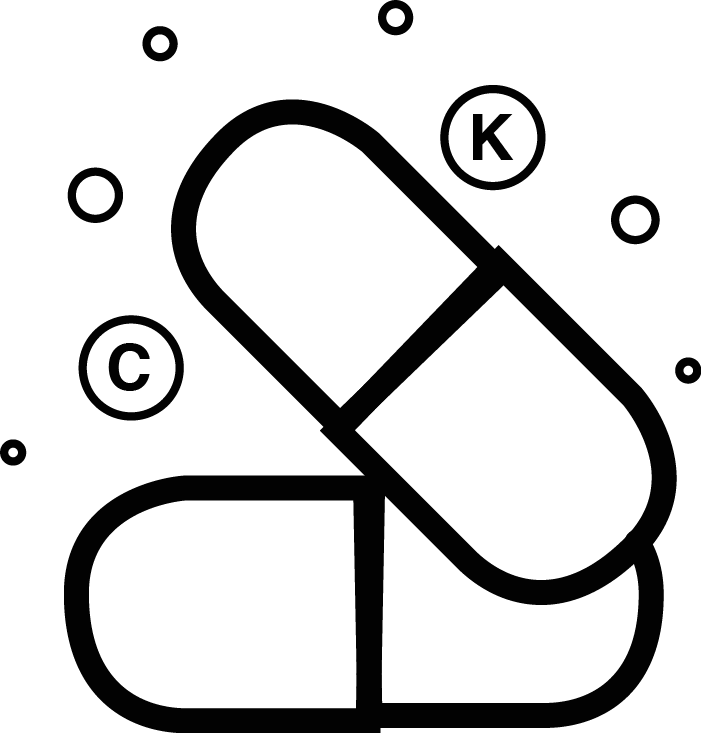 We strive for simple solutions through the fusion of science and art, safe, and tested.
We deliver to you the information with clarity so that you can make the right choice
to make you and your loved ones always feel safe and protected.
Physicochemical Properties, Vitamin C Content, and Antimicrobial Properties of Pomegranate Fruit ( Punica granatum L.) - 2009
Food and Bioprocess Technology
Topical anti-inflammatory and analgesic activities of standardized pomegranate rind extract in comparison with its marker compound ellagic acid in vivo - 2013
Journal of Ethnopharmacology
Anthocyanins rich pomegranate cream as a topical formulation with anti-aging activity - 2020
Journal of Dermatological Treatment
Journal of Primary Health Care