You Shouldn't Have to Make Sacrifices
It all began with a love of functionality and sparking joy. We believe the two should co-exist in perfect harmony.
We are a team of artists, scientists, and dermatologists that are committed to creating highly Purposed products for you and your loved ones. Every day, we are exposing ourselves to pathogens, viruses, and bacteria that challenge our lifestyle and the way we show love to each other. We spend time and money trying to keep ourselves safe and healthy. Current products that are available are either very effective, nut harmful and toxic in the long run, or safe, but not as effective. We believe that you shouldn't have to choose and make sacrifices.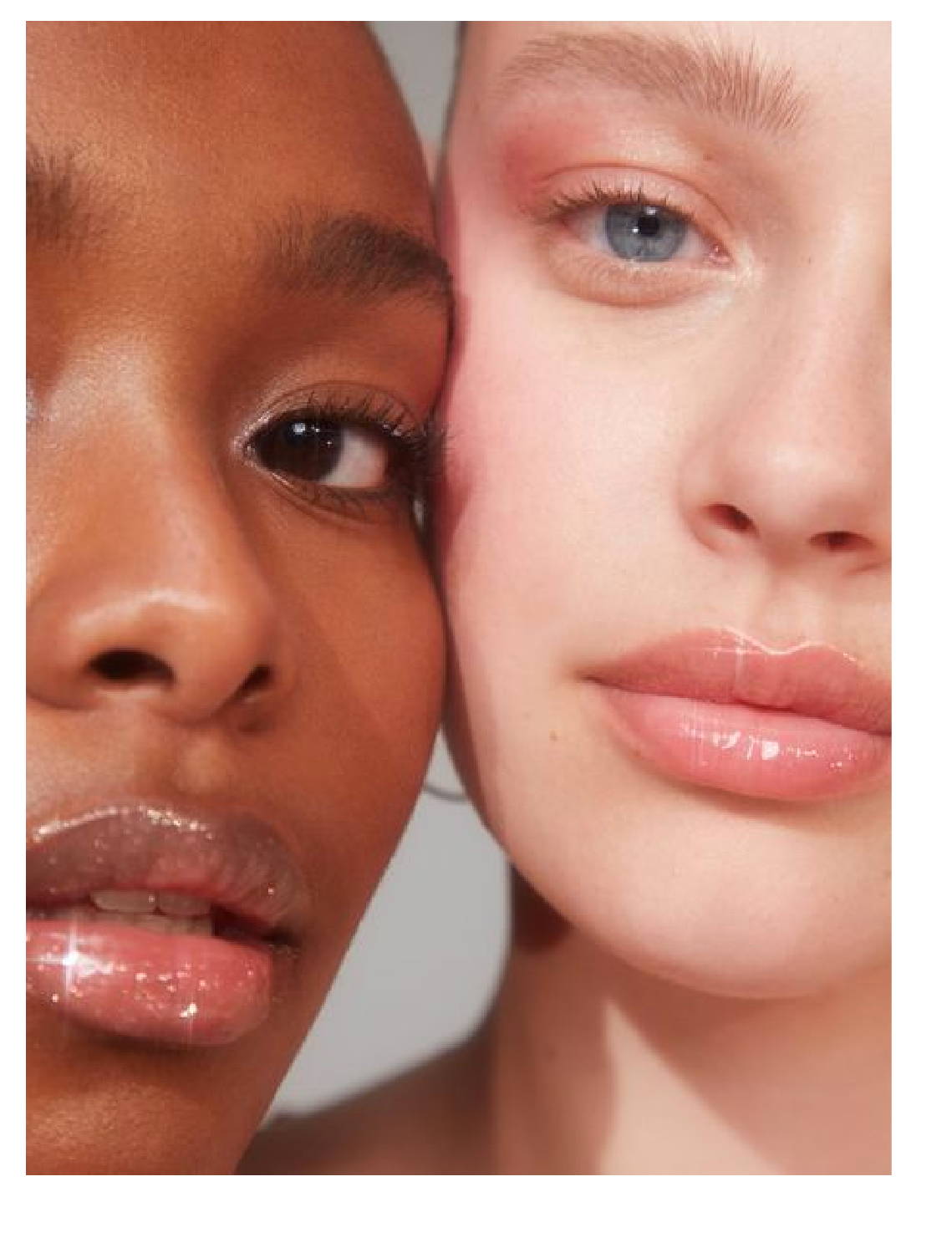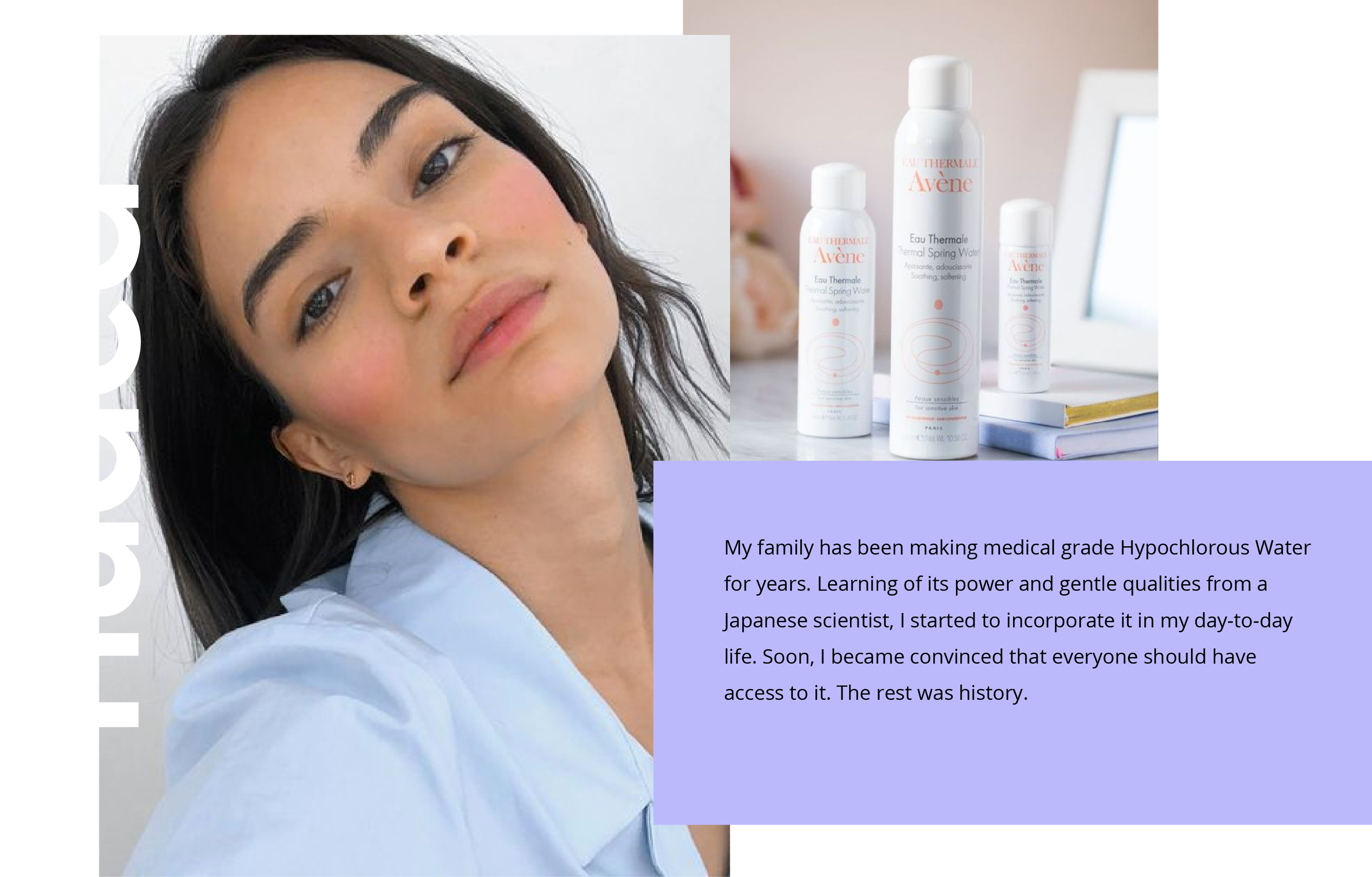 We Believe in Transparency ✨
We know that everything you put on, in and around your body matters. That's why we hold ourselves to a standard of safety and transparency. We uphold high transparency standards in our ingredients and hand-pick every single one to help you feel your best. SINCERELY develops many of our formulas with expert labs in Korea and Japan.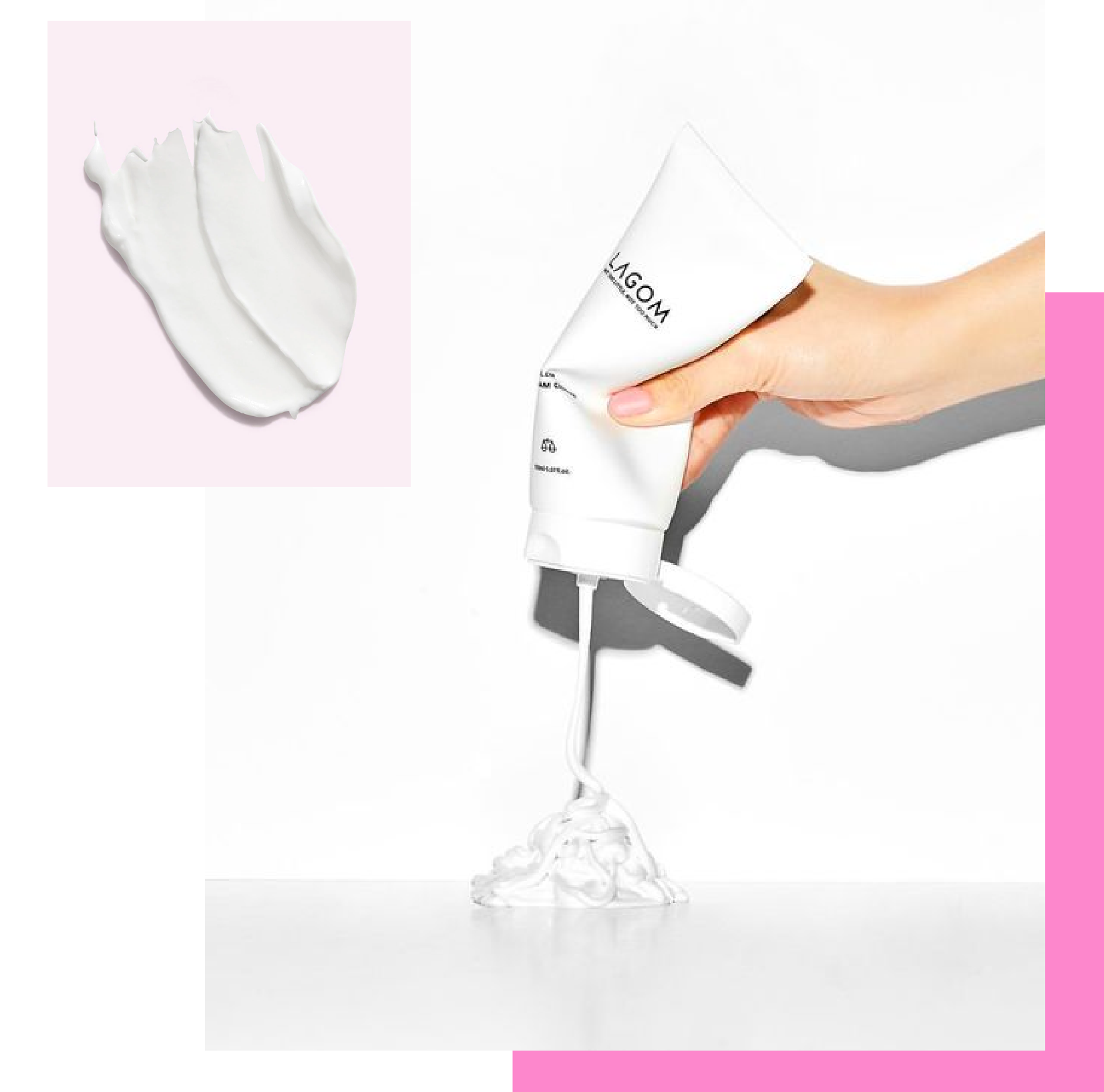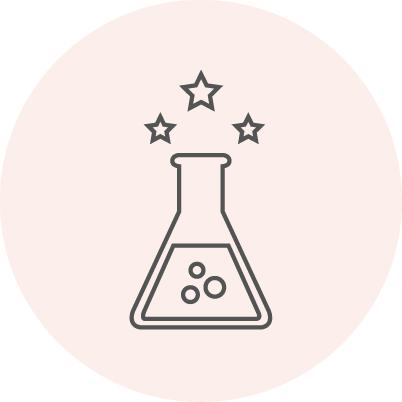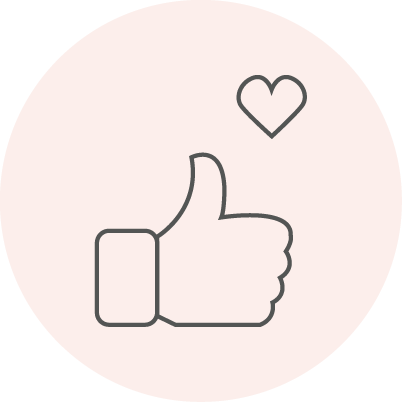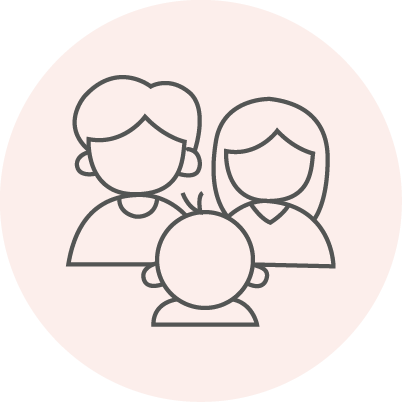 You deserve a solution that can keep up with your life. We deliver ingredients that deliver results to your body. Our formulas are developed by scientists and dermatologists so not only nourishes your skin, they also effectively eliminate pathogens.
We make and source the purest Hypochlorous Water - an organic molecule that's 100% safe for humans and known to eradicate up to 99.9% of viruses, germs, and bacteria. Your body naturally makes it and is the most potent defense mechanism against pathogens. Hospitals have been using it for years, and now you can too
We make sure to keep the irritating detergents away and always use dermatologist-tested fragrance layers. But we also understand that different stages of life call for different skin needs. That's why we will always give you a fragrance free option that is safe for sensitive skin, babies, and children.