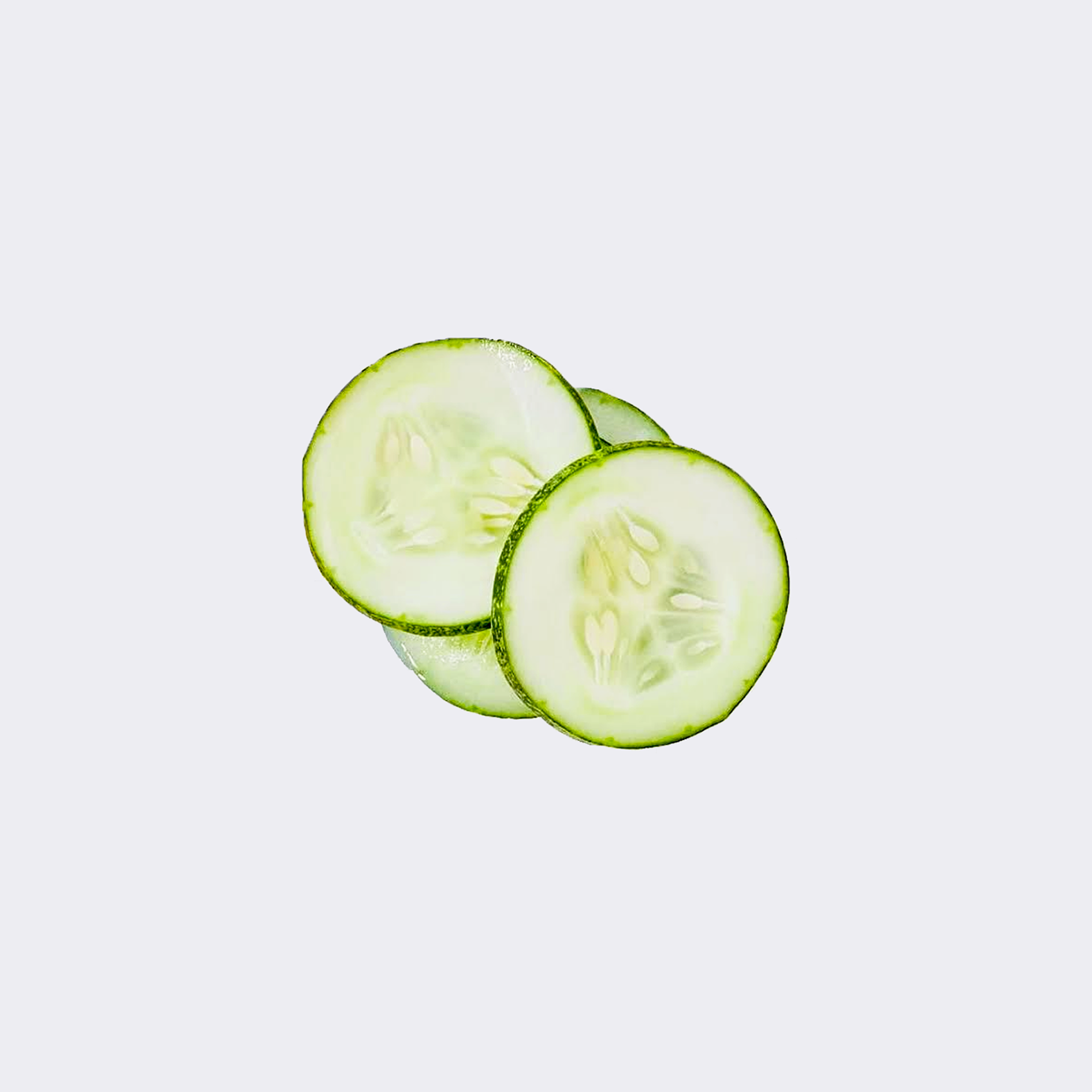 Aqua is the most neutral solvent in cosmetics products. It is widely used in the formulation of cosmetics and personal care products, free of toxins, pollutants, and microbes. This ingredient dissolves many of the ingredients that impart skin benefits.
Derived from: Distilled/purified water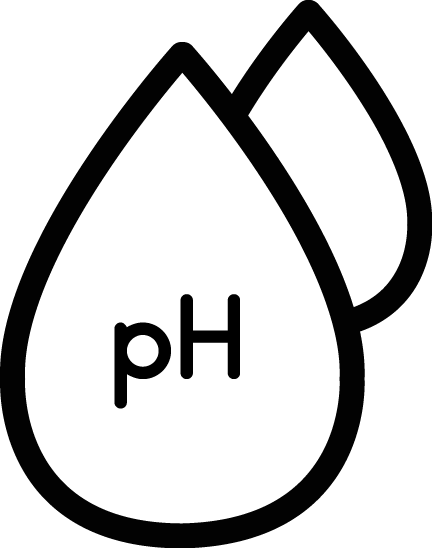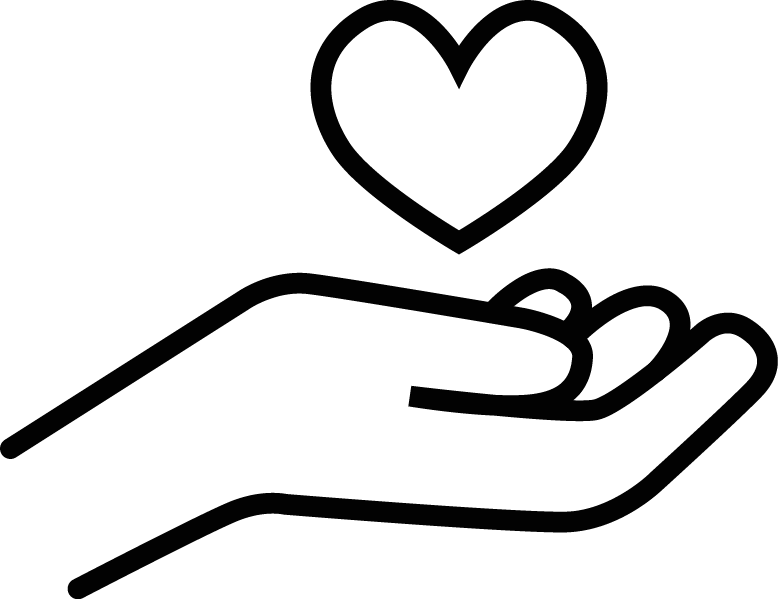 Dissolve cosmetic ingredients that impart skin benefits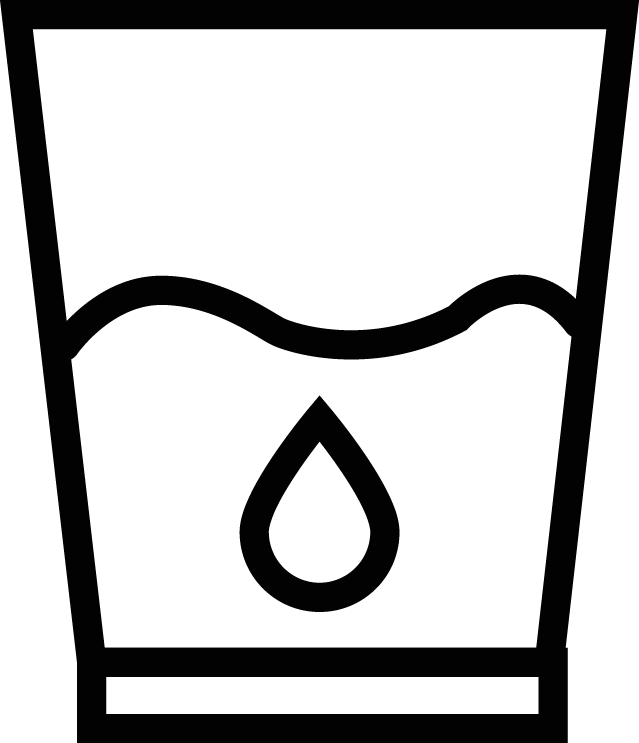 Form emulsion with oil components
We strive for simple solutions through the fusion of science and art, safe, and tested.
We deliver to you the information with clarity so that you can make the right choice
to make you and your loved ones always feel safe and protected.
Daily Application of an Aqueous, Acidifying, Peelable Nail Polish versus Weekly Amorolfine for Topical Onychomycosis Treatment: A Prospective, Randomized, Blinded Trial - 2018
Cosmetic Dermatology: Products and Procedures - 2016
Enhancement of Rates of Reaction Using Neutral Water/Organic Microemulsions as Solvent Media - 1983
Journal of the Chemical Society, Chemical Communications
Enhancement of Rates of Reaction Using Neutral Water/Organic Microemulsions as Solvent Media - 1983
Journal of the Chemical Society, Chemical Communications
Enhancement of Rates of Reaction Using Neutral Water/Organic Microemulsions as Solvent Media - 1983
Journal of the Chemical Society, Chemical Communications