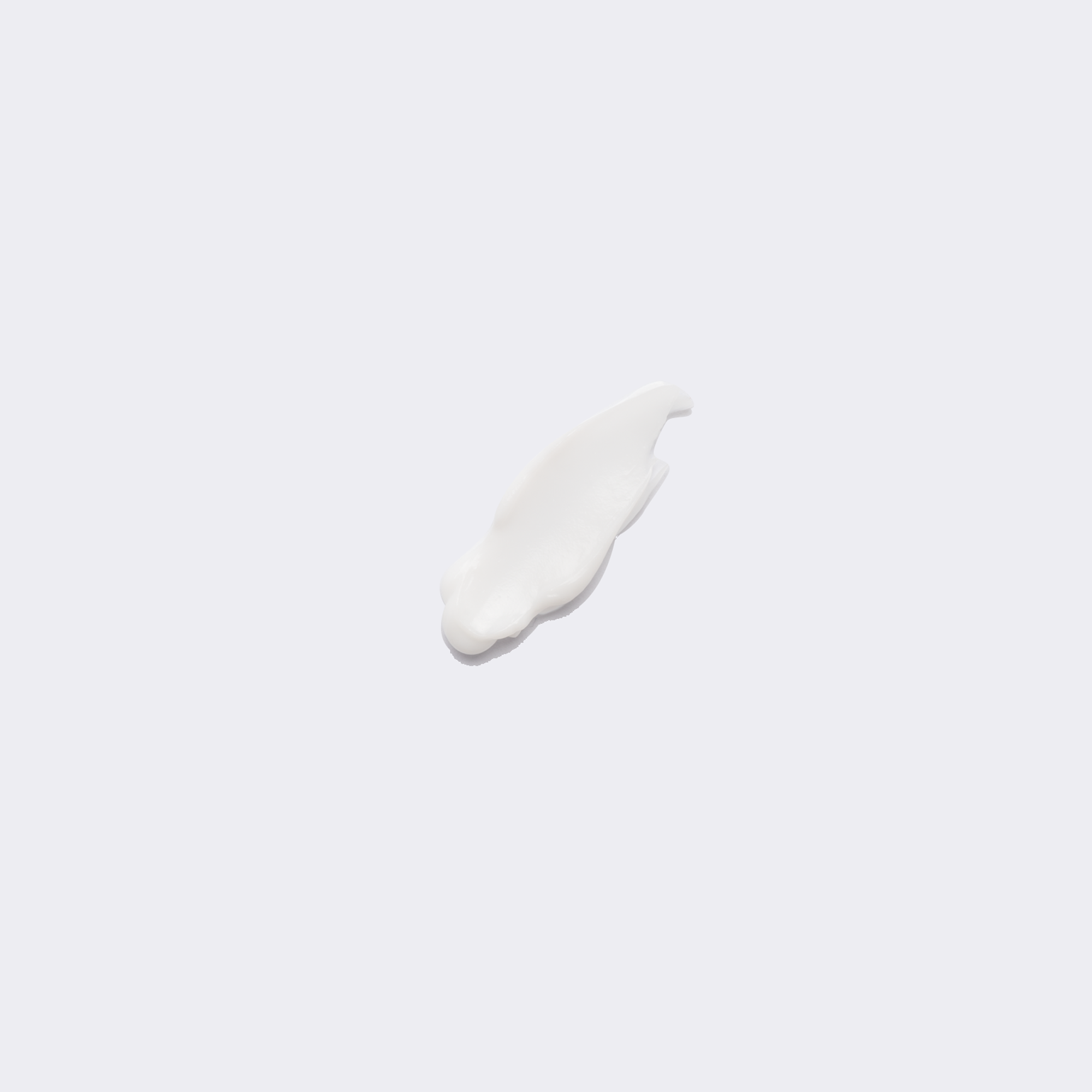 Ethylhexylglycerin is a conditioning agent and emollient that is commonly used in skin care products. Its role is to boost the anti-microbial performance of other ingredients to protect products from spoilage.
Derived from: Vegetable glycerin, mostly from coconut or palm oil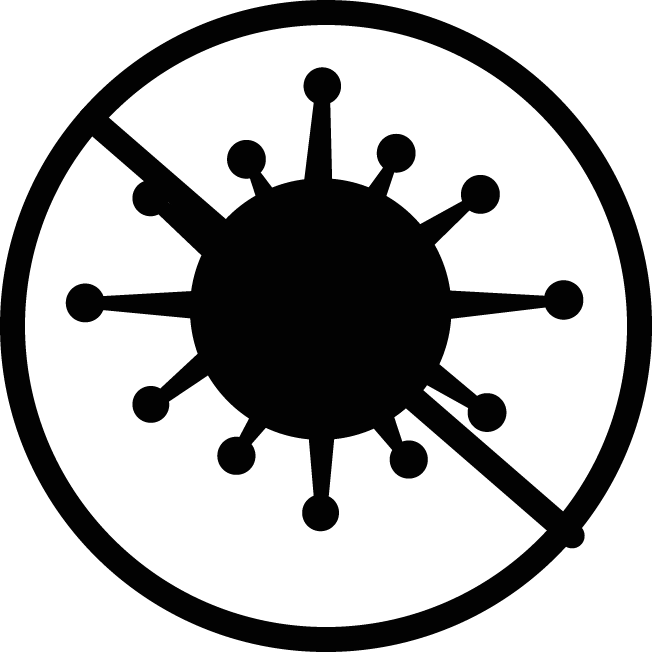 Boosts antimicrobial performance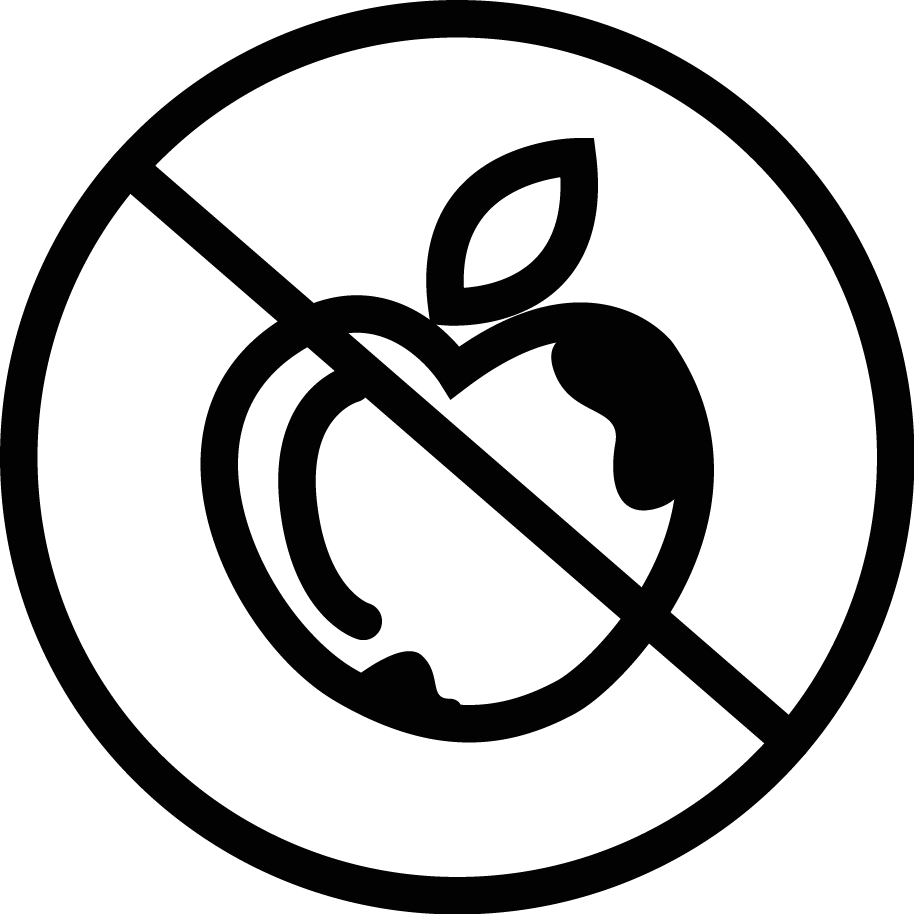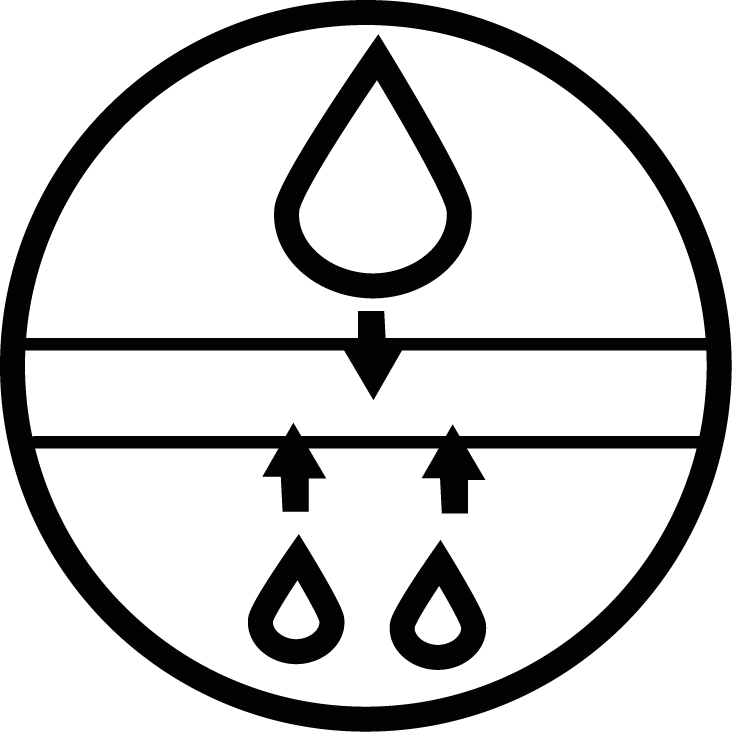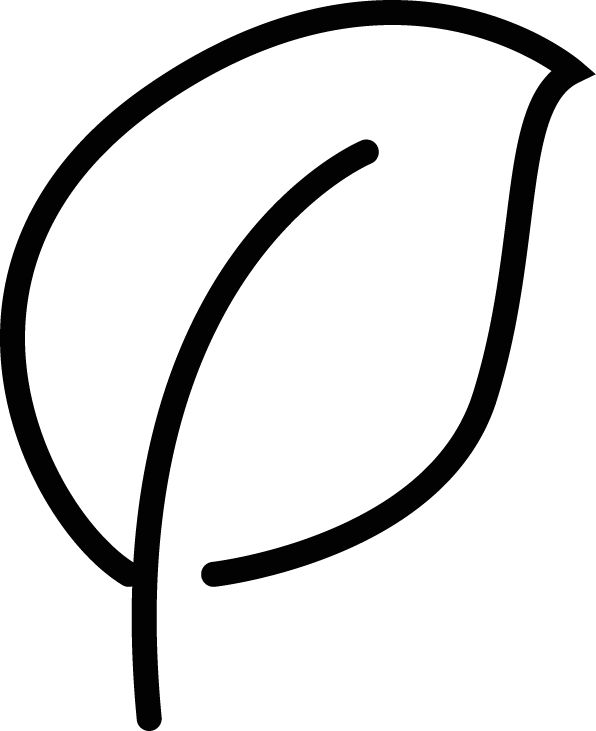 We strive for simple solutions through the fusion of science and art, safe, and tested.
We deliver to you the information with clarity so that you can make the right choice
to make you and your loved ones always feel safe and protected.
Antimicrobial Ingredients as Preservative Booster and Components of Self-Preserving Cosmetic Products - 2019
Ethylhexylglycerin: A Low‐Risk, but Highly Relevant, Sensitizer in 'Hypo‐Allergenic' Cosmetics - 2016
Ethylhexylglycerin for a Improved Skin Feel - 2010
In Vivo Efficacy of an Alcohol-based Surgical Hand Disinfectant Containing a Synergistic Combination of Ethylhexylglycerin and Preservatives - 2010
Journal of Hospital Infection