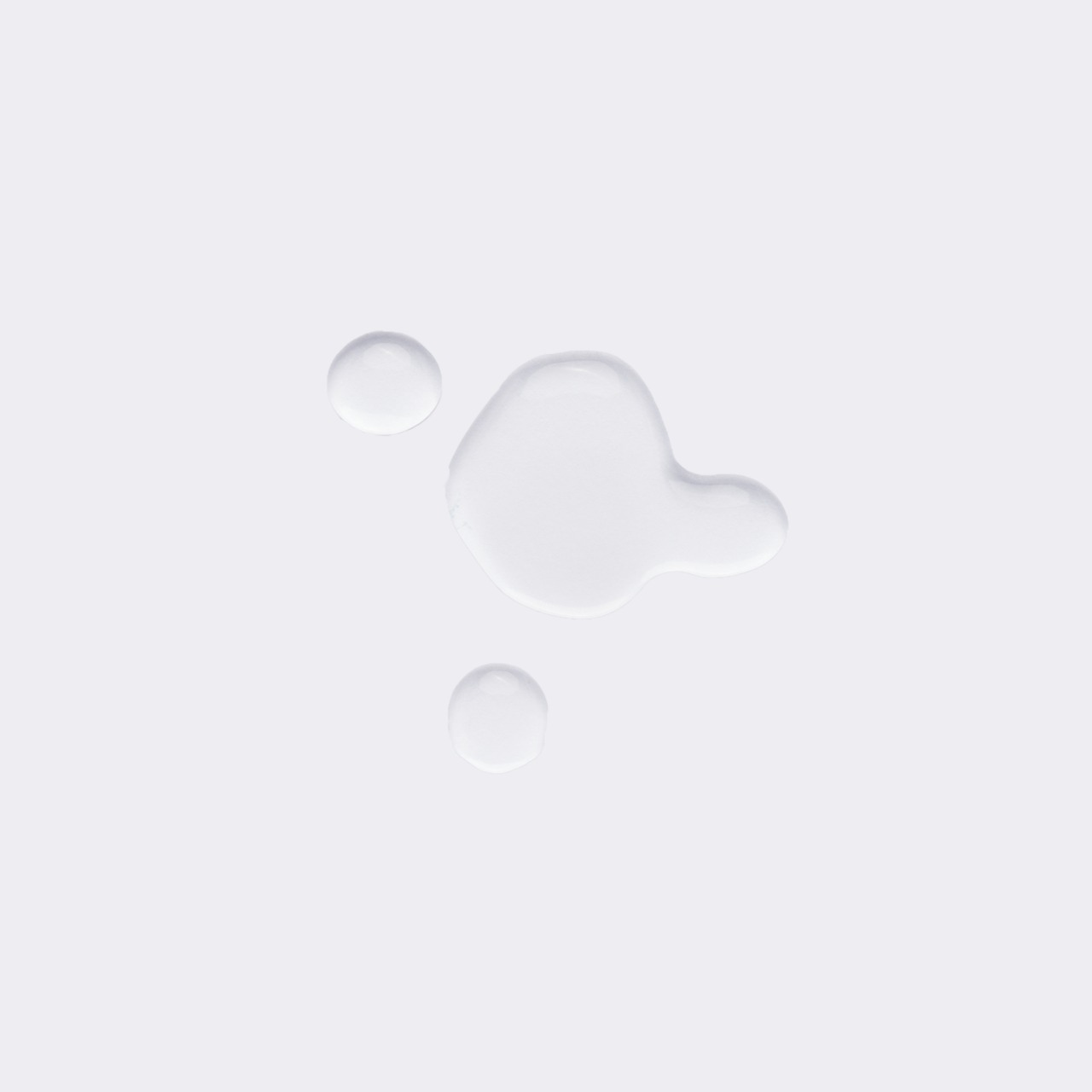 Decyl Glucoside is a powerful ingredient to retain skin moisture. As a neutral surfactant, it is less irritating to the skin than others, making it suitable for sensitive skin. It also helps to prevent inflammation and itchiness.
Derived from: Reaction of glucose from corn starch with the fatty alcohol decanol
from coconut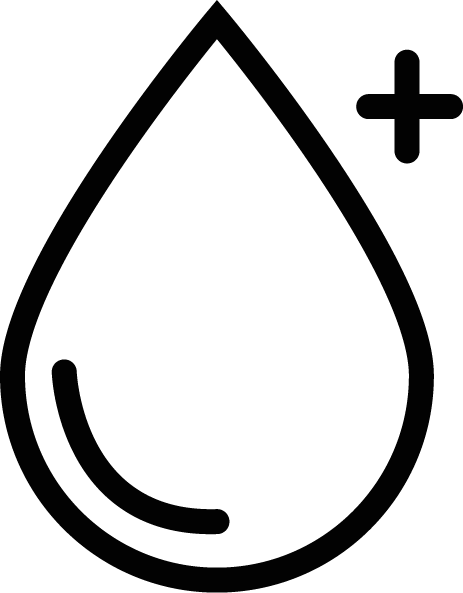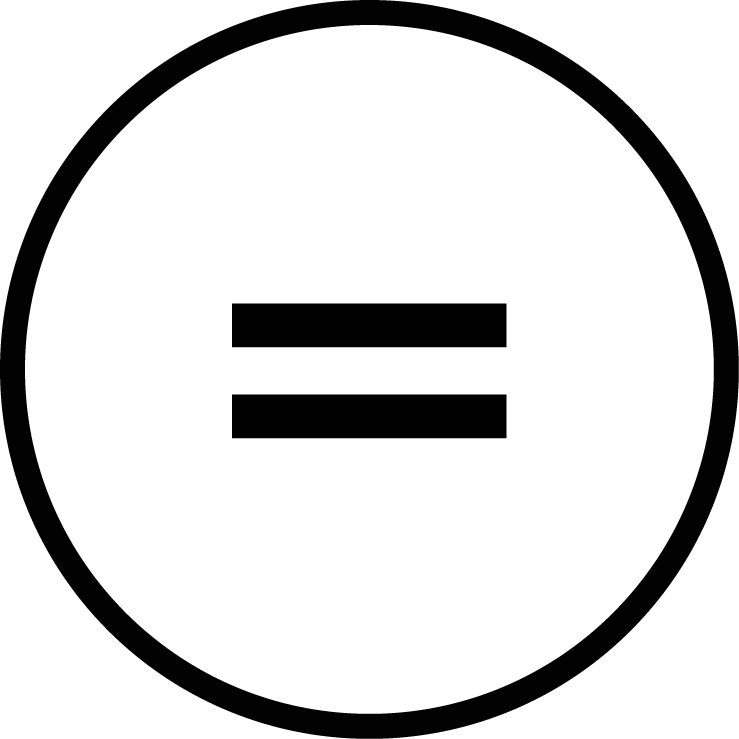 We strive for simple solutions through the fusion of science and art, safe, and tested.
We deliver to you the information with clarity so that you can make the right choice
to make you and your loved ones always feel safe and protected.
Surfactants, skin cleansing protagonists - 2009
Journal of the European Academy of Dermatology and Venereology
Microemulsions containing lecithin and sugar-based surfactants: Nanoparticle templates for delivery of proteins and peptides - 2008
International Journal of Pharmaceutics
Safety Assessment of Decyl Glucoside and Other Alkyl Glucosides as Used in Cosmetics - 2013
International Journal of Toxicology