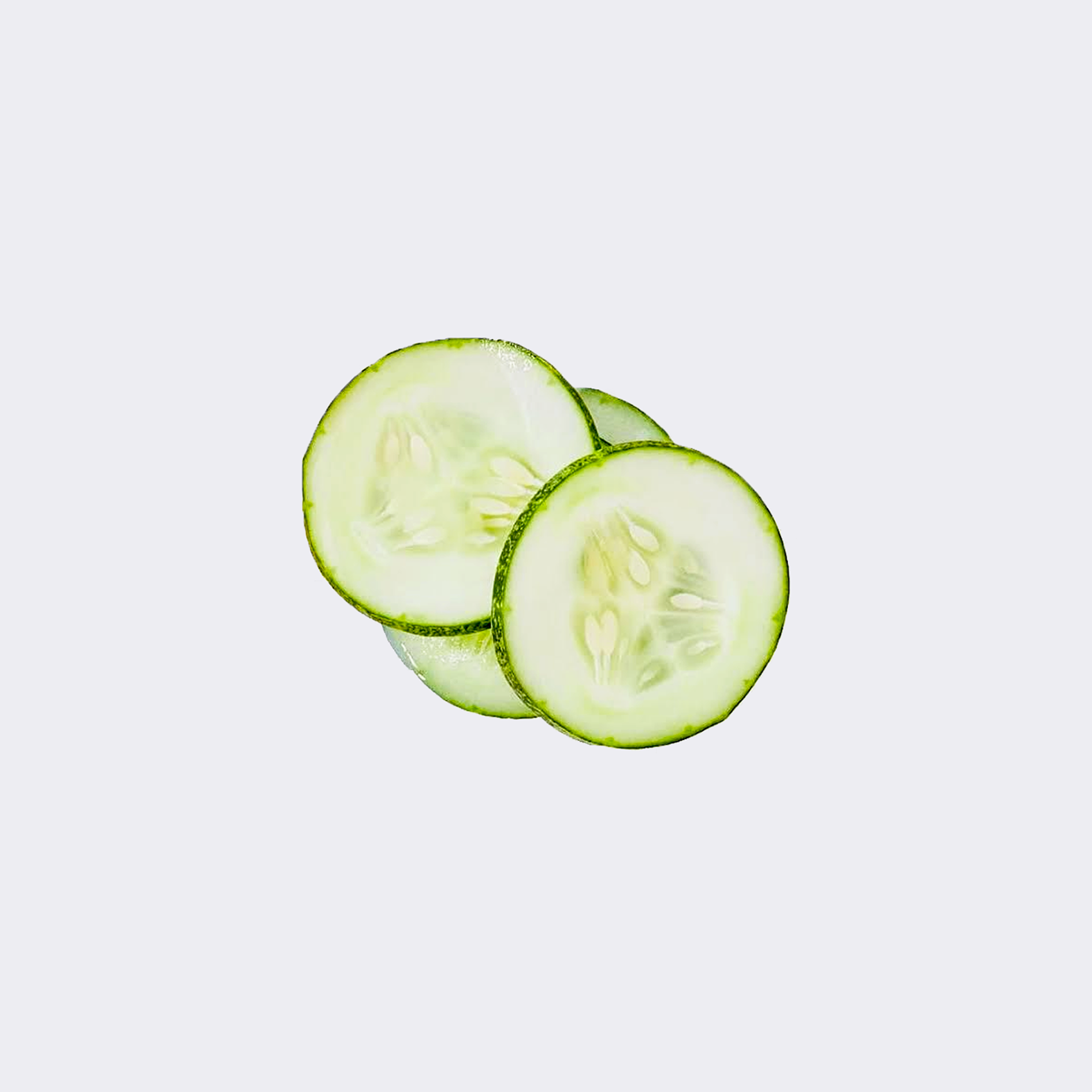 96% consists of water, cucumbers is well known for its hydrading and soothing effects. Cucumber also has the ability to reduce swelling and puffiness of a tired' skin. It may help to cleanse the skin and tighten pores to prevent breakouts and irritation on skin surface. The antioxidant components in cucumbers may help in preventing premature aging by reducing wrinkles. Additionally, cucumbers contain both vitamin C and folic acid for a firmer and healthier skin look.
Derived from: Cucumber fruit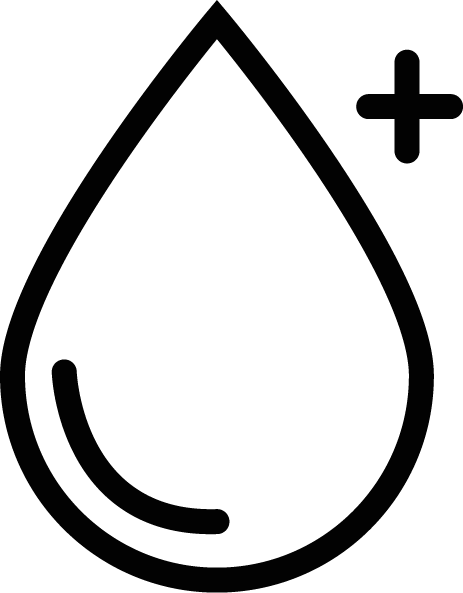 Rejuvenates & hydrates skin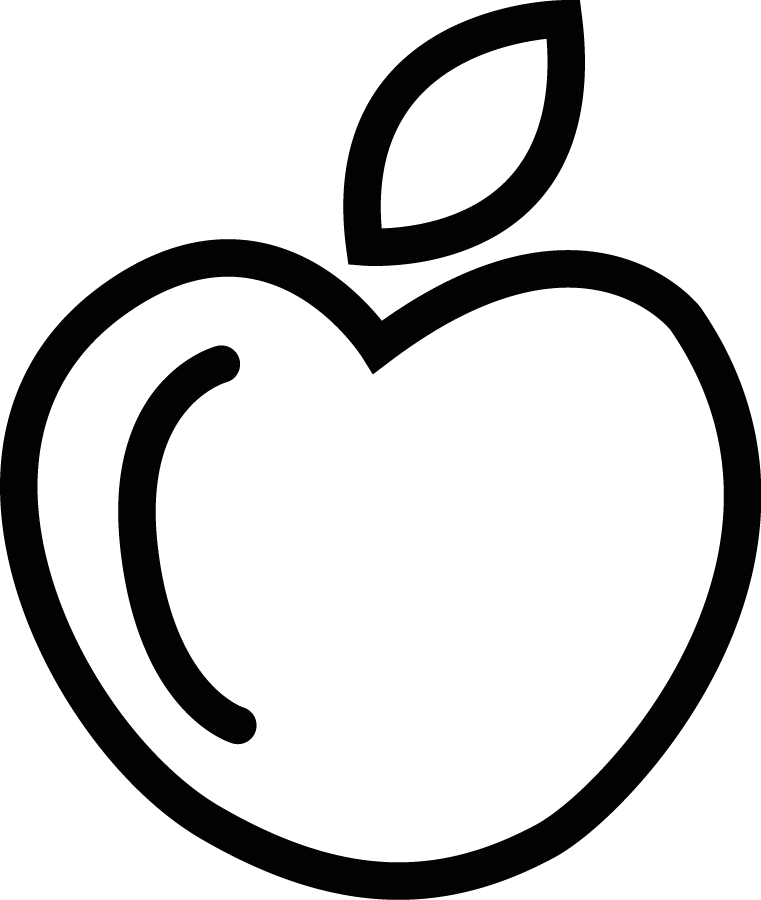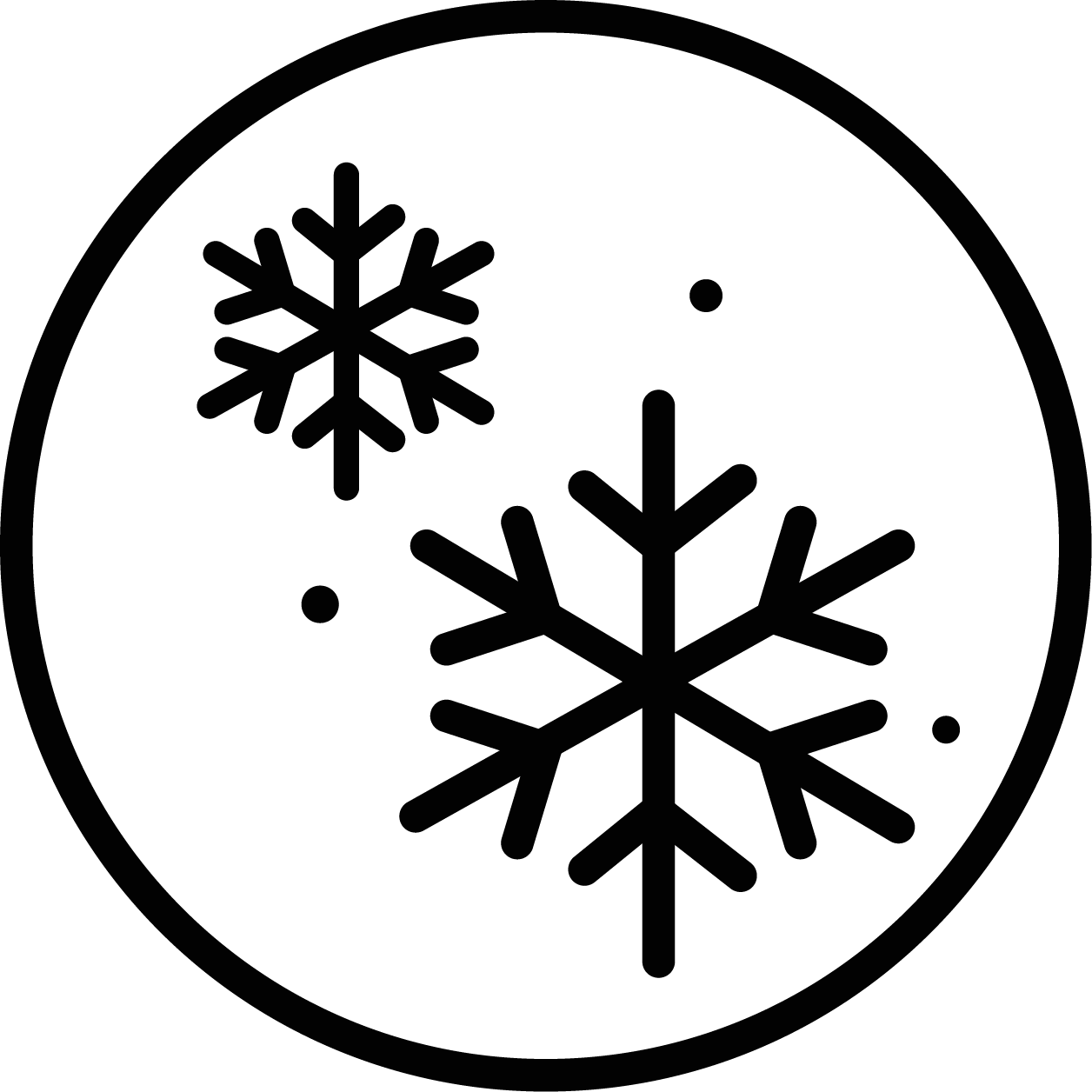 Soothes skin with cooling effect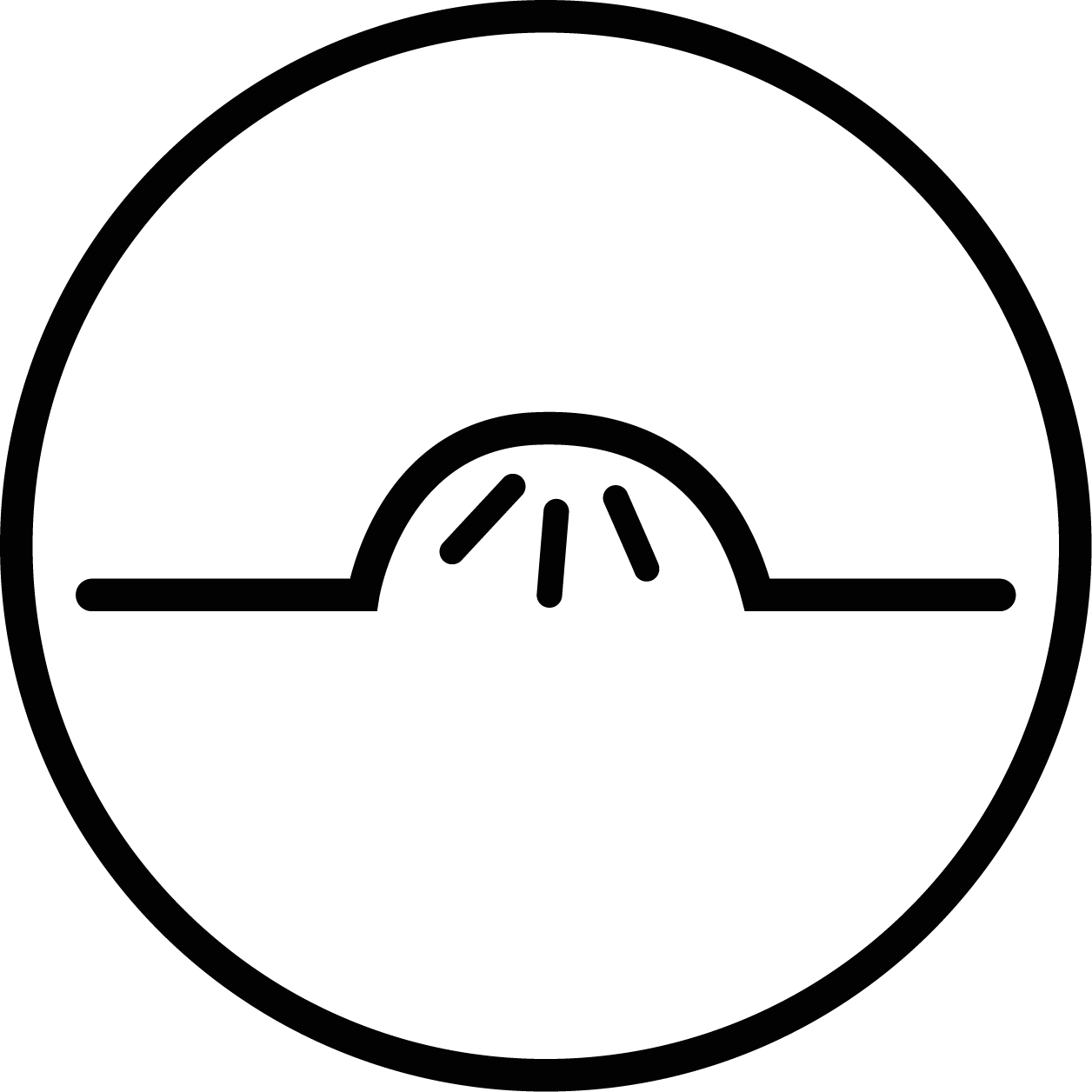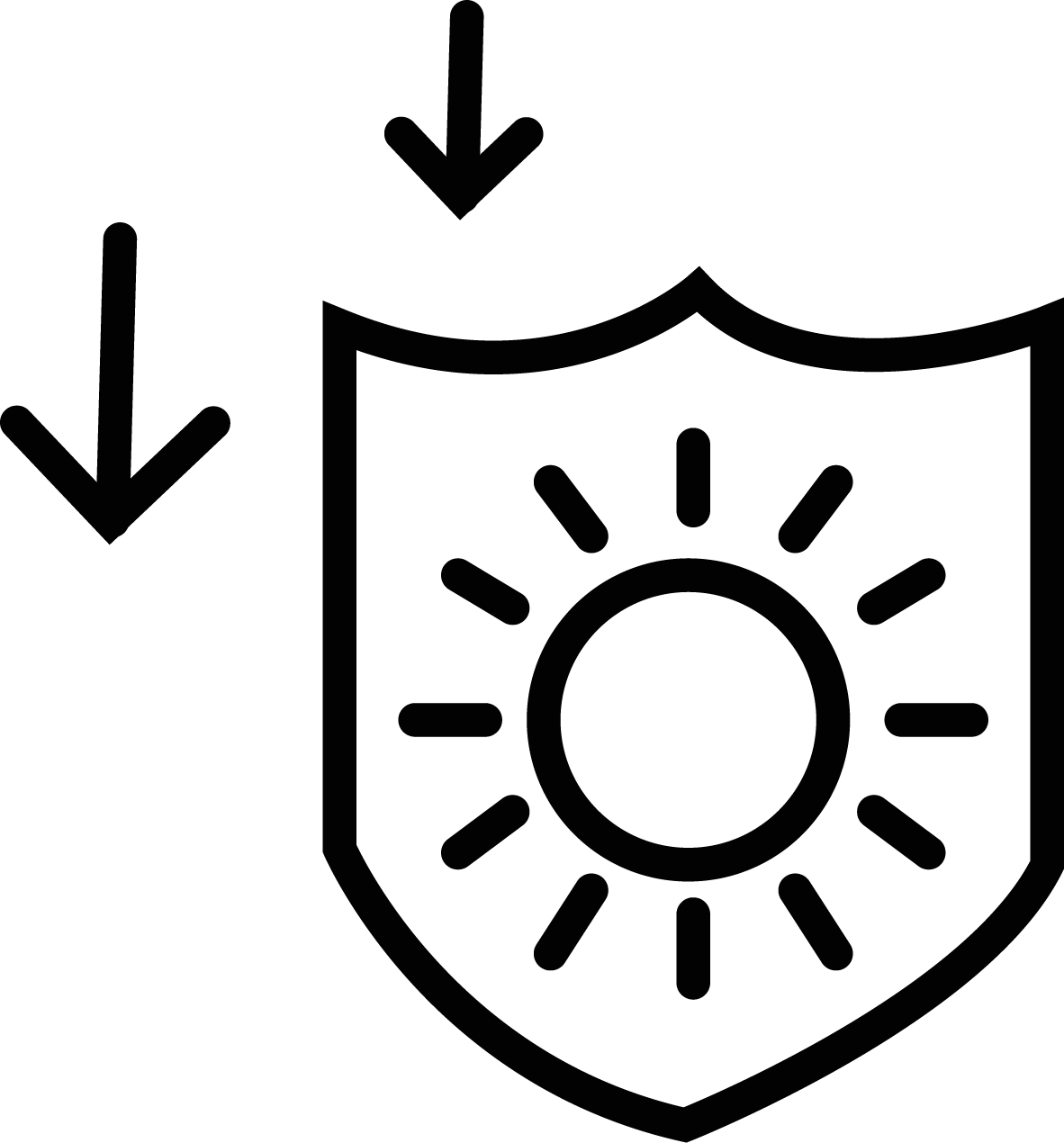 We strive for simple solutions through the fusion of science and art, safe, and tested.
We deliver to you the information with clarity so that you can make the right choice
to make you and your loved ones always feel safe and protected.
Exploring cucumber extract for skin rejuvenation - 2011
African Journal of Biotechnology
Evaluating the Potential Benefits of Cucumbers for Improved Health and Skin Care - 2016
Journal of Aging Research & Clinical Practice
Chemical Analysis, Antioxidant and Antimicrobial Activity of Three Greek Cucumber (Cucumis Sativus) Culitvars - 2010
Journal of Food Biochemistry
Green Synthesis of Copper Oxide Nanoparticles using Cucumis sativus (Cucumber) Extracts and their Bio-physical and Biochemical Characterization for Cosmetic and Dermatologic Applications - 2020
Endocrine, Metabolic & Immune Disorders Drug Targets