Aloe vera is one of the most widely known and used herbal remedies for various topical skin conditions. The gel-like components are famous for the healing ability and soothing sensation which can relieve burning sensation due to direct heat or sunburn. Aloe vera is also a potent moisturizer, powerfull for skin repairment and treating eczema and dry skin. Thanks to its anti-inflammatory & healing properties, it can quickly minimize scarring by boosting collagen and fighting bacteria & fungi. It may also helo in treating inflammatory forms of acne.
Derived from: Aloe vera g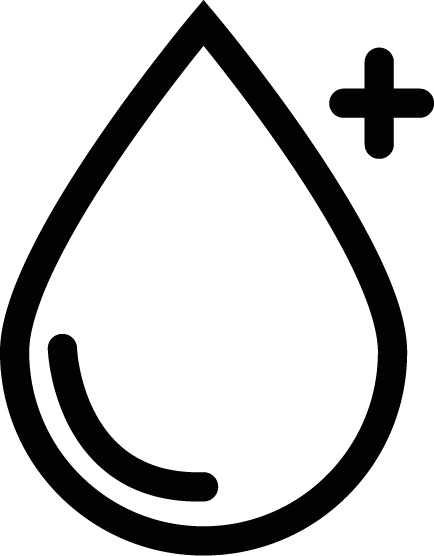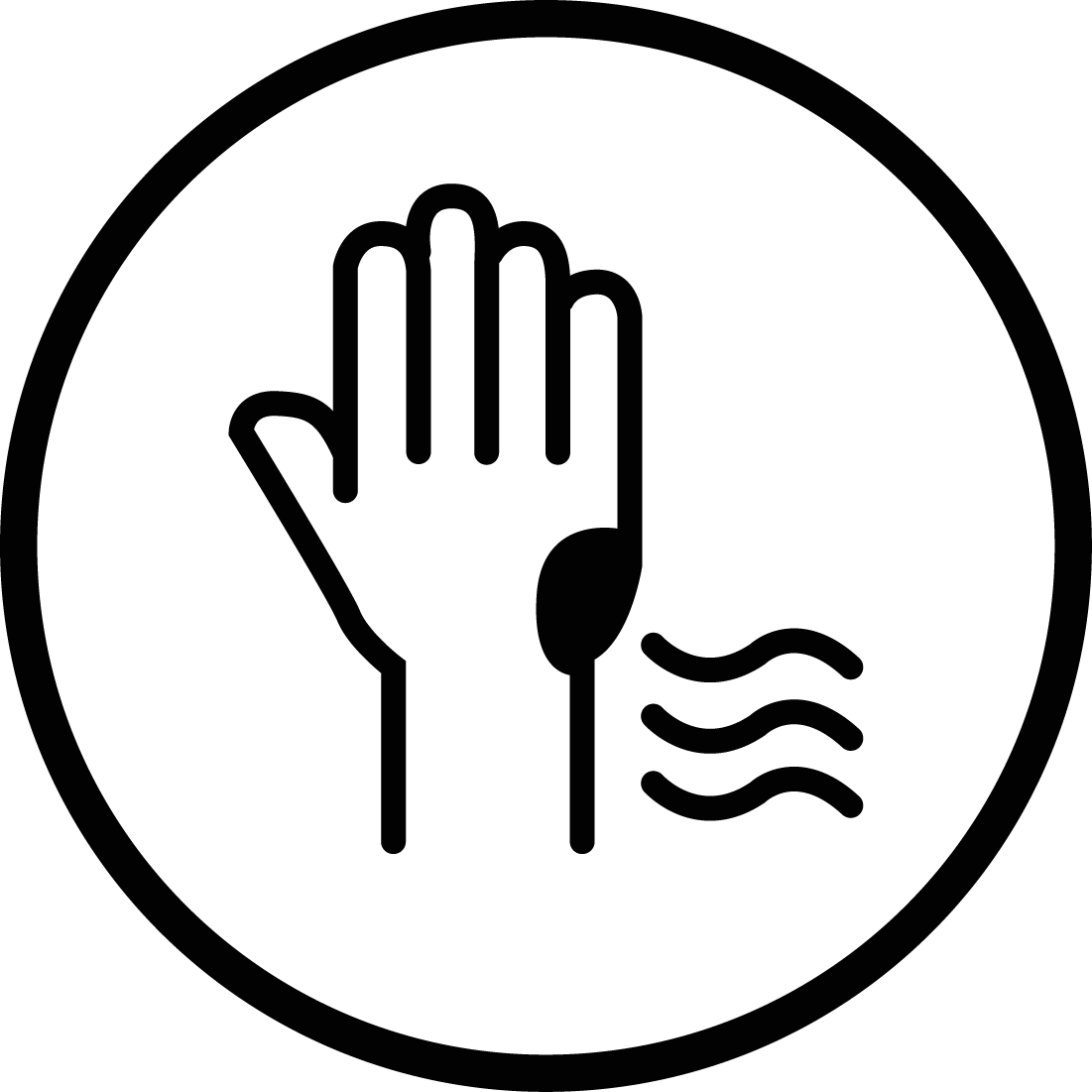 Soothe & relieve burning sensation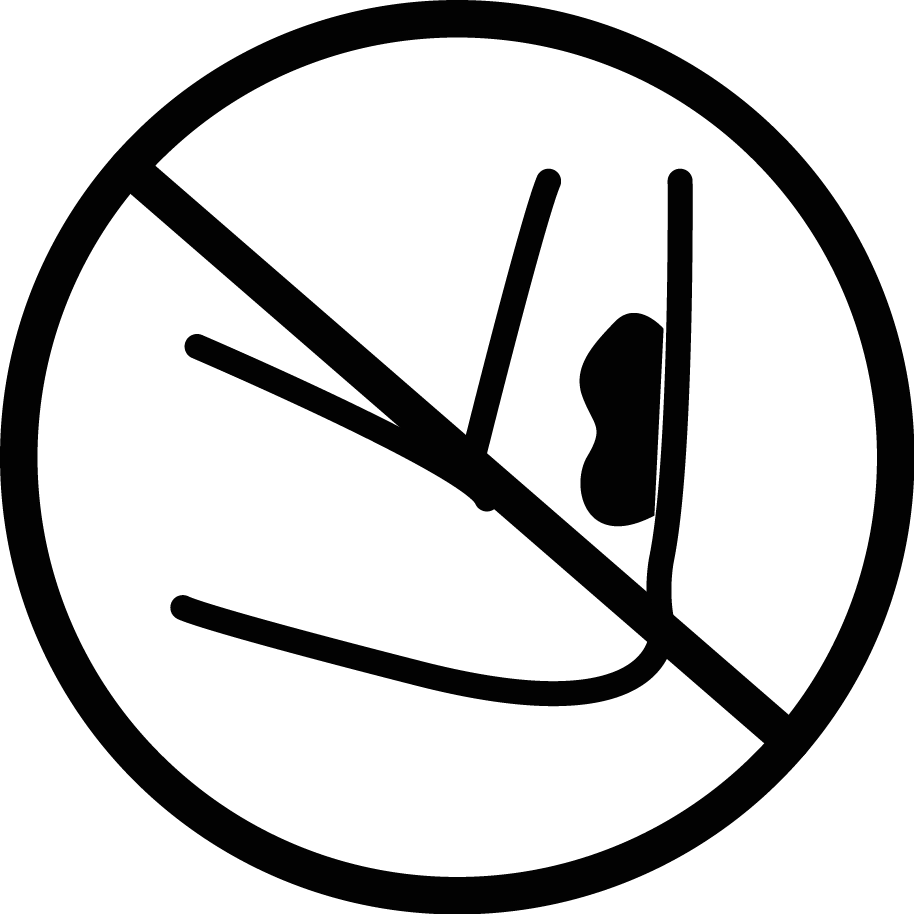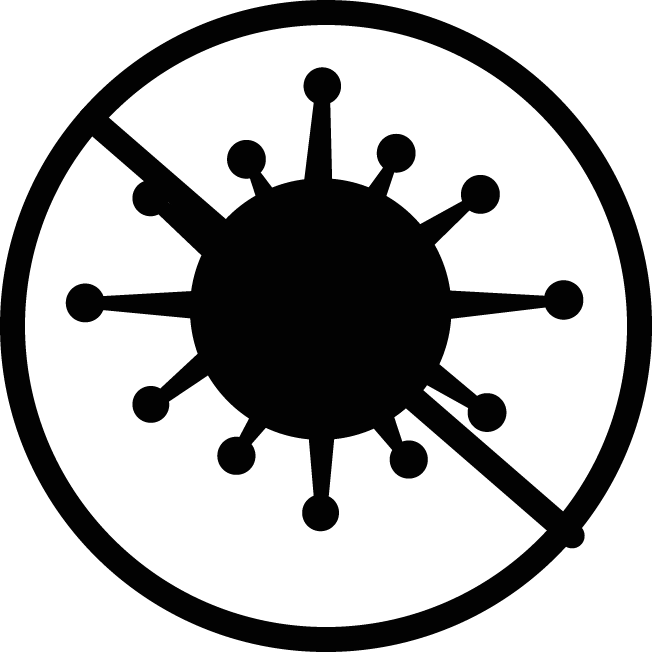 Antimicrobial & antifungal
We strive for simple solutions through the fusion of science and art, safe, and tested.
We deliver to you the information with clarity so that you can make the right choice
to make you and your loved ones always feel safe and protected.
Innovations in natural ingredients and their use in skin care - 2010
Journal of Drugs in Dermatology
Phenolic Constituents, Antioxidant and Preliminary Antimycoplasmic Activities of Leaf Skin and Flowers of Aloe vera (L.) Burm. f. (syn. A. barbadensis Mill.) from the Canary Islands (Spain) - 2013
Antioxidant, anti-inflammatory, anti-apoptotic, and skin regenerative properties of an Aloe vera-based extract of Nerium oleander leaves (nae-8®) - 2015
Clinical, Cosmetic and Investigational Dermatology
Topical Aloe Vera Gel for Accelerated Wound Healing of Split-Thickness Skin Graft Donor Sites: A Double-Blind, Randomized, Controlled Trial and Systematic Review - 2018
Plastic and Reconstructive Surgery